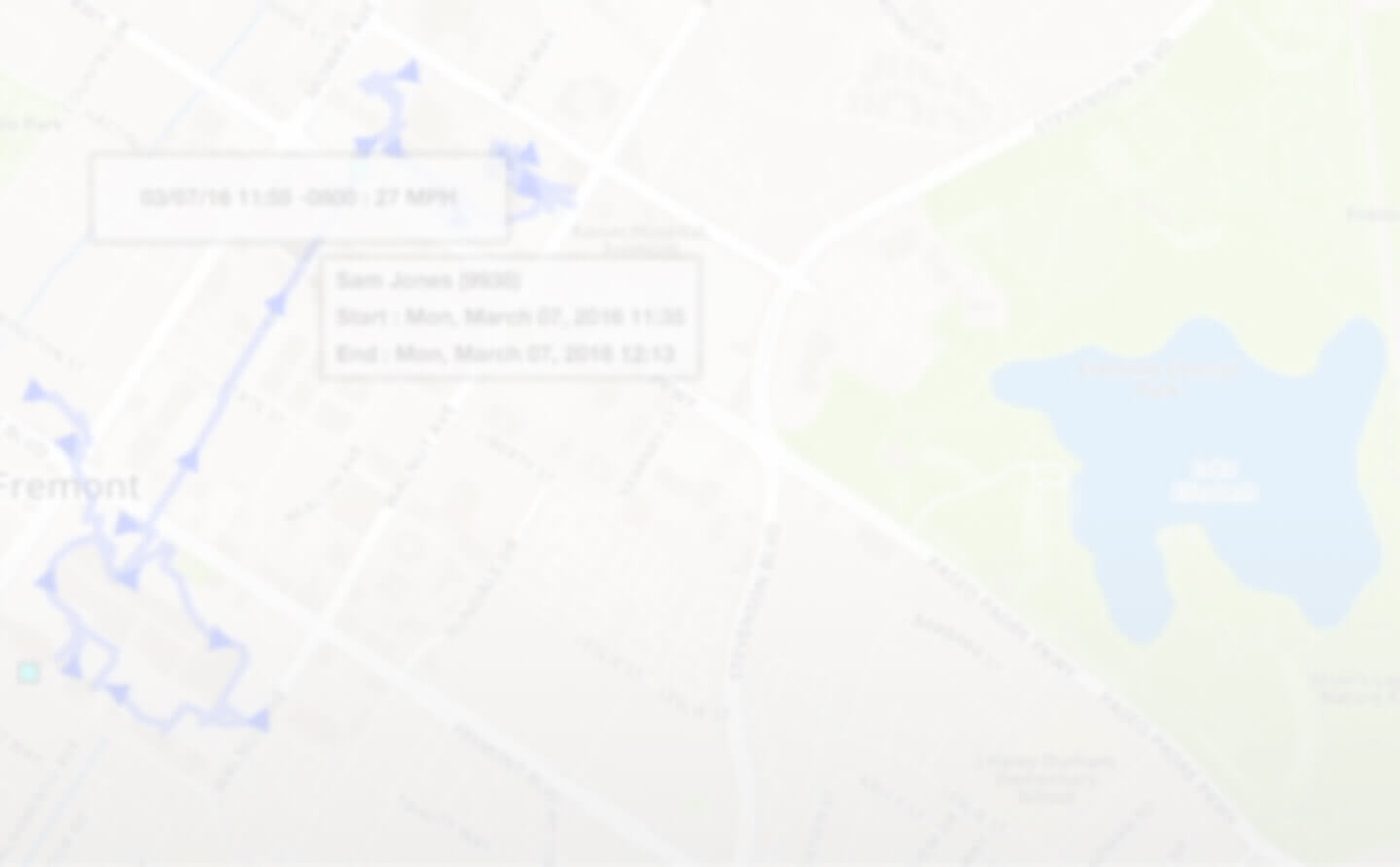 How Kugadi Works Guard completes tour and hits checkpoints
Our app uses GPS and RFID technology to know where your officers are 100% of the time. Using their smartphone, guards can record incident reports and capture photos.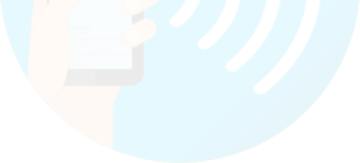 View real-time information
You have real-time visibility where your officers are at all times using our web portal. Get alerts by email, text, or automated phone call, depending on preferences.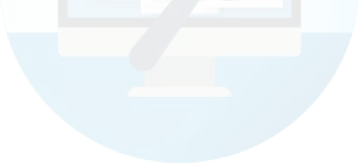 Customers receive automatic status reports
We automatically email daily activity reports to the customers you choose. Never worry about manually updating them again.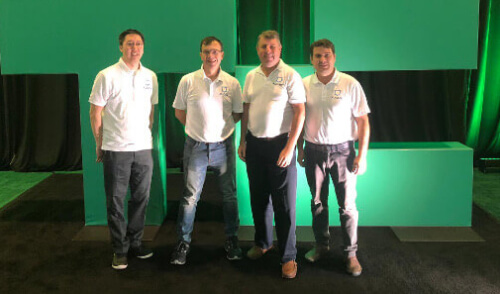 Build a Better Business With Us
As a manager of a security company, you will know exactly who is on duty and where they are 100% of the time. Kugadi helps you cut costs and give better customer service.
Use Kugadi as a sales tool to earn new clients. Show real results and prove you are working hard with our automated reporting. Clients will have a clear view into your superior service.
Kugadi reduces the amount of time spent on managing employees and reporting, so you can focus on operational efficiency.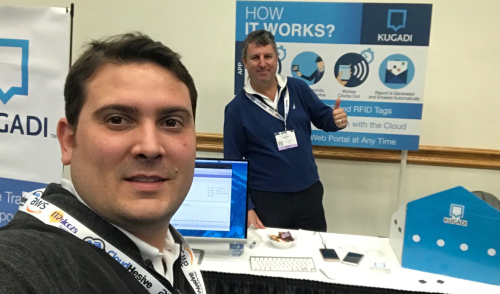 Implementing a guard tour system will bring you into the 21st century and help you stand out from the competition. Our security guard app, coupled with comprehensive dispatch and automated reporting, gives you a competitive edge with excellent customer service at a low cost.
Kugadi is a clear choice compared to other guard tour systems because of the ease of use and ROI produced in a short time.
Features of the Kugadi Guard Tour System

Security Guard Tracking
Have direct visibility into precisely where your officers are at all times during their shifts. Dispatchers can identify when officers may be in danger, when they're moving, and when they're not.
Using checkpoints based on secure RFID NFC tags and GPS, we keep a constant watch on all guard tours, which provides you with insightful operational awareness.
Kugadi offers numerous features, but customers love our guard tracking software that ensures you know where your guard was when an incident occurred.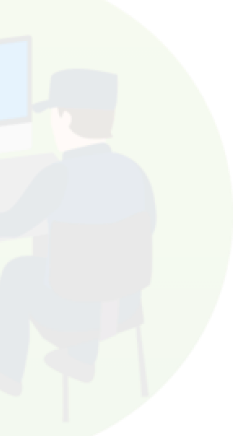 Security Guard Management
Kugadi's guard tour system is designed to give you real-time situational awareness by automating routine activities, empowering officers, and simplifying management.
Cut costs of in-person supervision by always knowing where your employees are and if they are performing the tasks assigned.
Our built-in time and attendance tool simplifies keeping track of on- and off-duty guards, as well as break times, making guard management easy.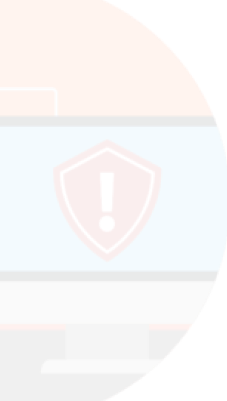 Automated Activity Reporting
As guards patrol, they easily create incident reports and daily activity reports through the Kugadi Officer Assist mobile app. When an incident occurs, guards can easily take pictures to ensure quality records-keeping. Data is available in real-time for your command center and clients.
With our automatically-emailed daily activity reports, you can rest assured that your clients receive everything they need in a timely fashion. Keep your clients happy and never worry about manual reporting.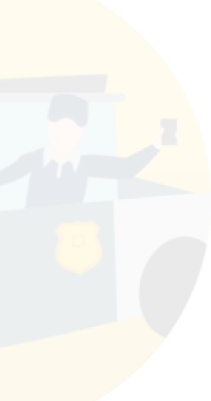 Smartphone Based Simpicity
No need for hardware or new equipment.
Kugadi is not a security guard wand or other device. Kugadi's Officer Assist is a mobile app that empowers your officers to do their job to the best of their ability.
Everything is tracked and stored in the cloud and available from the web whenever you need it.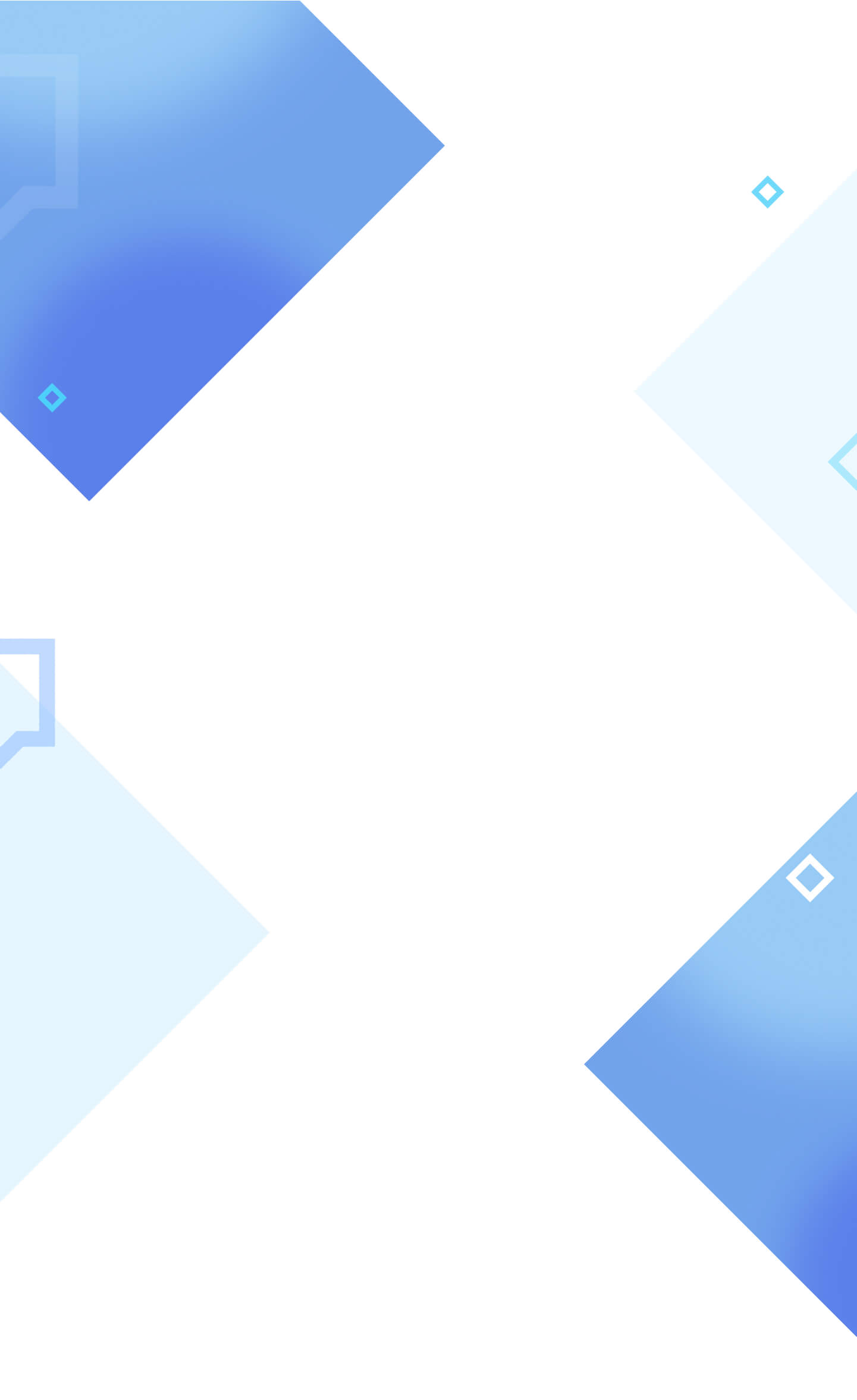 See What Some of Our Customers are Saying